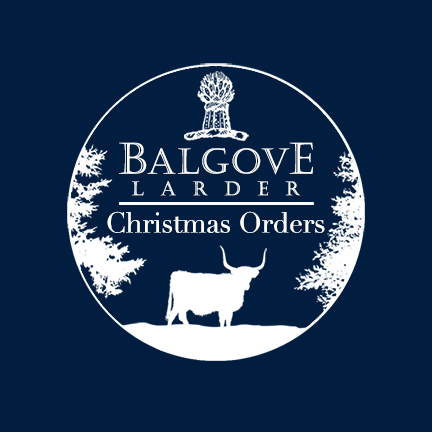 Christmas Order Form & Deposit
Free range turkey, beef, lamb, or pork? Or maybe even some local game? Order your Christmas centre piece from us this year. Plus all the trimmings and extras of course.
To fill out the form on your computer simply save to your desktop, open and fill in the applicable fields. You can then save it and email it back to us. No need to print it out.
Please note there is a £20 minimum purchase on all Christmas orders.
Don't forget to add the £20 deposit to your cart to confirm your order.
Order forms can be emailed to info@balgove.com or dropped off at the shop in person. We will confirm your order upon receipt of the completed form and deposit.
We encourage you to get your orders in early as some items may be out of stock before our order cut-off. Please submit your orders no later than 6th December. For orders to be accepted we need your name, address, phone & email.

If you have any queries about your Christmas order please call us at 01334 898 145 or email info@balgove.com